Customer Engagement
Increase customer communication, satisfaction, acquisition and retention
Driving valuable customer engagement remains a top priority for all businesses. Engaged customers are more likely to renew and become your biggest advocates, but whereas digital technology provides new and exciting channels to initiate that engagement, it can be a challenge to manage them effectively. And even with the right channels, it is impossible to deliver an effective personalised engagement experience without a clear view of their profiles and preferences. The challenge becomes even greater in an environment where seamless integration with other business-critical systems such as CMS and CRM is now a necessity rather than a luxury.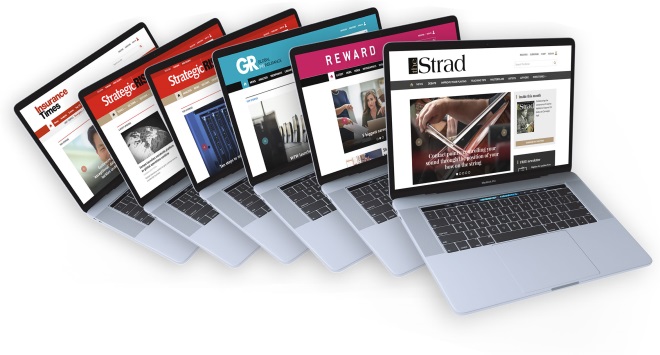 cw responsive
Our technology enables the collection of detailed demographic customer data as a by-product of their interaction with the organisation through registrations, membership subscriptions, event attendance, website activity, etc. These numerous touch points are stored in a GDPR-compliant centralised customer database and deliver a single customer view. This data helps support effective personalisation and segmentation that enables the delivery of the relevant content, services, and marketing communications needed to drive engagement that meets your customer's needs and interests.
Return on Investment
Increased acquisition and retention - Discover who from outside your customer base is engaging with your organisation and improve their experience
Increase revenue - Increase your customers' lifetime value by being able to meet and deliver on their needs
Reduce operational costs- Realise technology and marketing cost savings by investing in a technology that combines customer segmentation and content delivery capabilities, unlike expensive marketing automation platforms that only deliver part of the solution
As the demographics and diversity of your customers evolve, so will your knowledge of your customers. For example, being able to track the different topics of content your customers are engaging with will help you to identify emerging trends within specific niches and identify what is valuable to them within a given timeframe. By regularly capturing and updating your customer's demographic data that can be used to analyse their behaviour in real-time, you can adopt a continuous data-driven product and services development cycle that allows you to develop and adapt your offerings to their needs. This can be used to identify a service gap or improve upon an existing one. By being able to continually test and tailor your new/existing products and service offering, you can identify problem areas and tweak it to improve the satisfaction of your customers.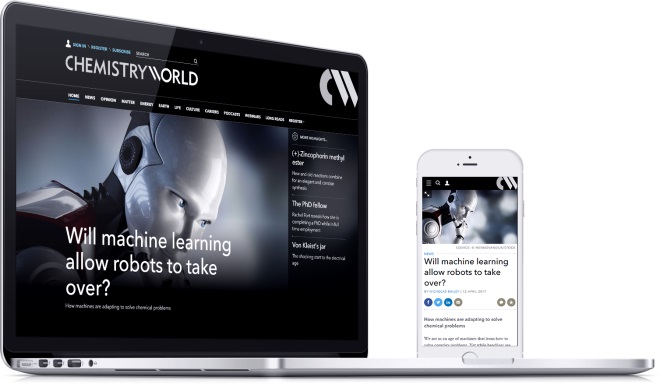 Key Benefits
Segmentation and targeting - Segment and target users with relevant content, advertising and marketing messages, throughout the user journey
Data-driven decision making - Understand your members so you can segment and target them with relevant content, advertising and marketing messages throughout the user journey
Responsive web design - Create truly immersive and engaging web user experiences that adapt to any device or platform. Increase dwell time, repeat visits and reduce bounce rates by publishing and matching great content with highly engaged users
Of course engagement implies communication as well as understanding, and by welding a CMS website delivery platform with our customer engagement management system, we can deliver a complete solution, but the wild card today is that the growth in mobile has altered the way in which your customers want to engage with your services and therefore the way that you need to deliver them. This is especially true when it comes to younger tech-savvy members that expect a seamless web experience regardless of when and with whatever device they access your site. Our technology utilises responsive templates, making any piece of content accessible on all channels with the ability to capture valuable interactive data. For example, a customer could start reading an article on their mobile during rush hour, finish reading it on their laptop at work, and leave a comment on their tablet when they get home. Optimising your site and services for mobile consumption will guarantee that value is delivered to your customers no matter how and when they access the site.
Obviously, customer engagement encompasses customer acquisition as well as retention. Our combination of audience intelligence and content personalisation helps you engage with prospective customers and associates who can interact with your content and services. By being able to gather their information and segment it as you would your customers, you can widen your reach and improve your revenues.