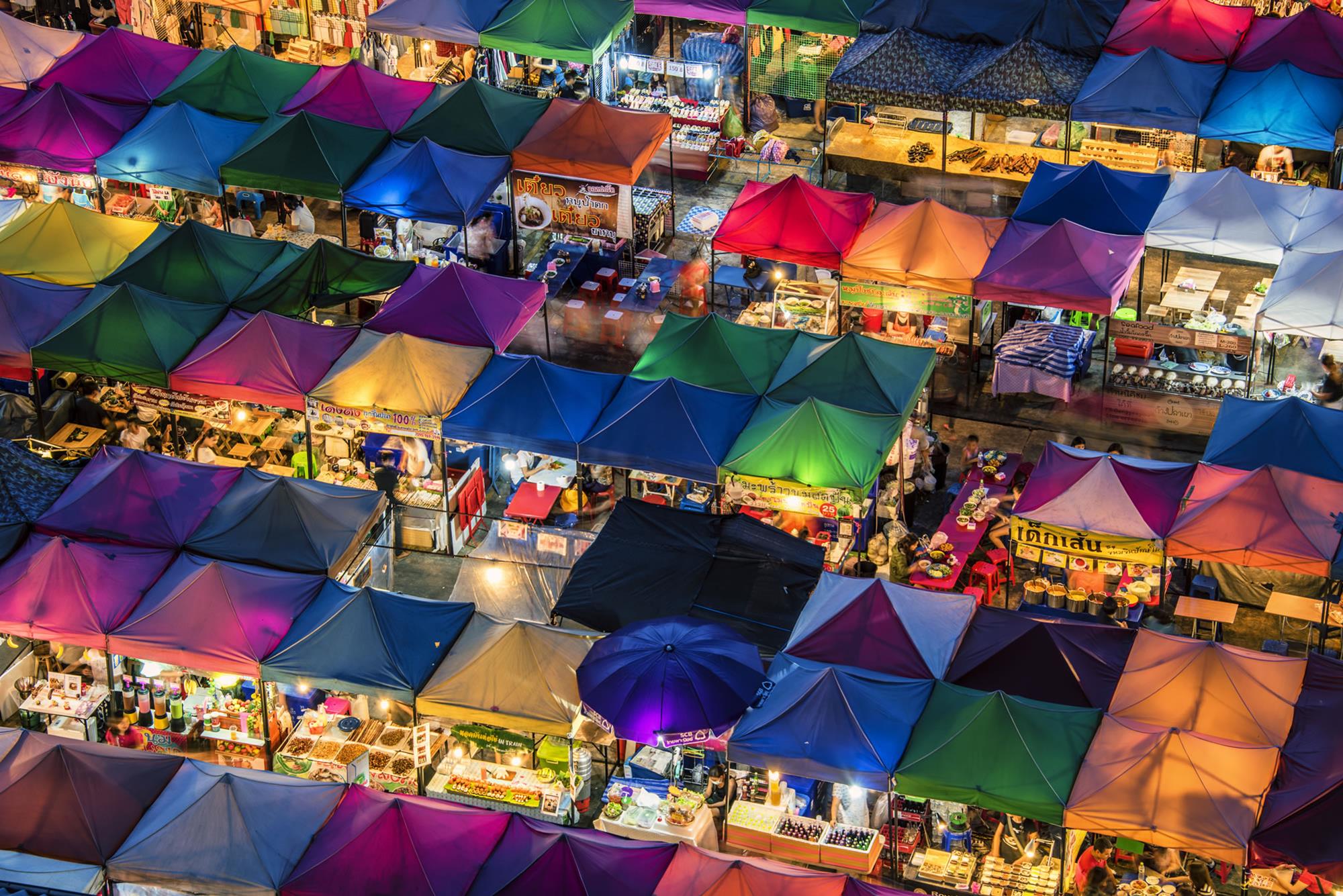 Solutions for Charities, Retail & Financial Services
Our solutions help brands and communities delight their customers with tailored digital experiences. Our technology and services enable charities, retail and financial services organisations to increase customer engagement and revenue with targeted offers and relevant content driven by powerful insights combining data from multiple channels.
Provide an engaging experience for your customers
Webvision Cloud is a GDPR-compliant Digital eXperience Platform (DXP), comprising a professional mobile-friendly website, an enterprise-class CMS and a market-leading audience engagement database – all in the cloud.
Learn more
Insight to Action
ADvance
The ADvance SaaS customer data platform (CDP) is a GDPR-compliant multichannel single customer view, customer identity & access management (CIAM) and e-commerce system in one.
Learn more